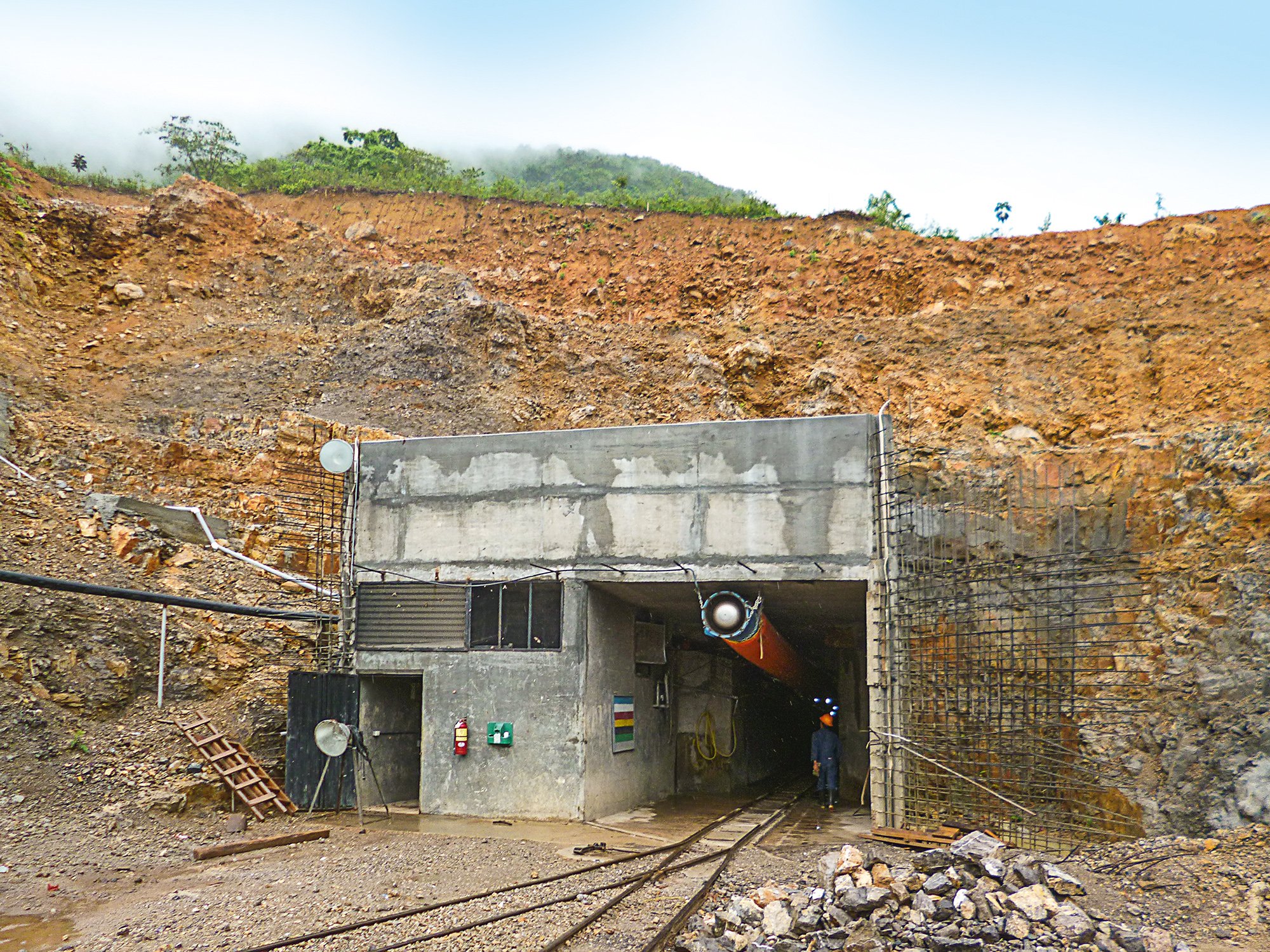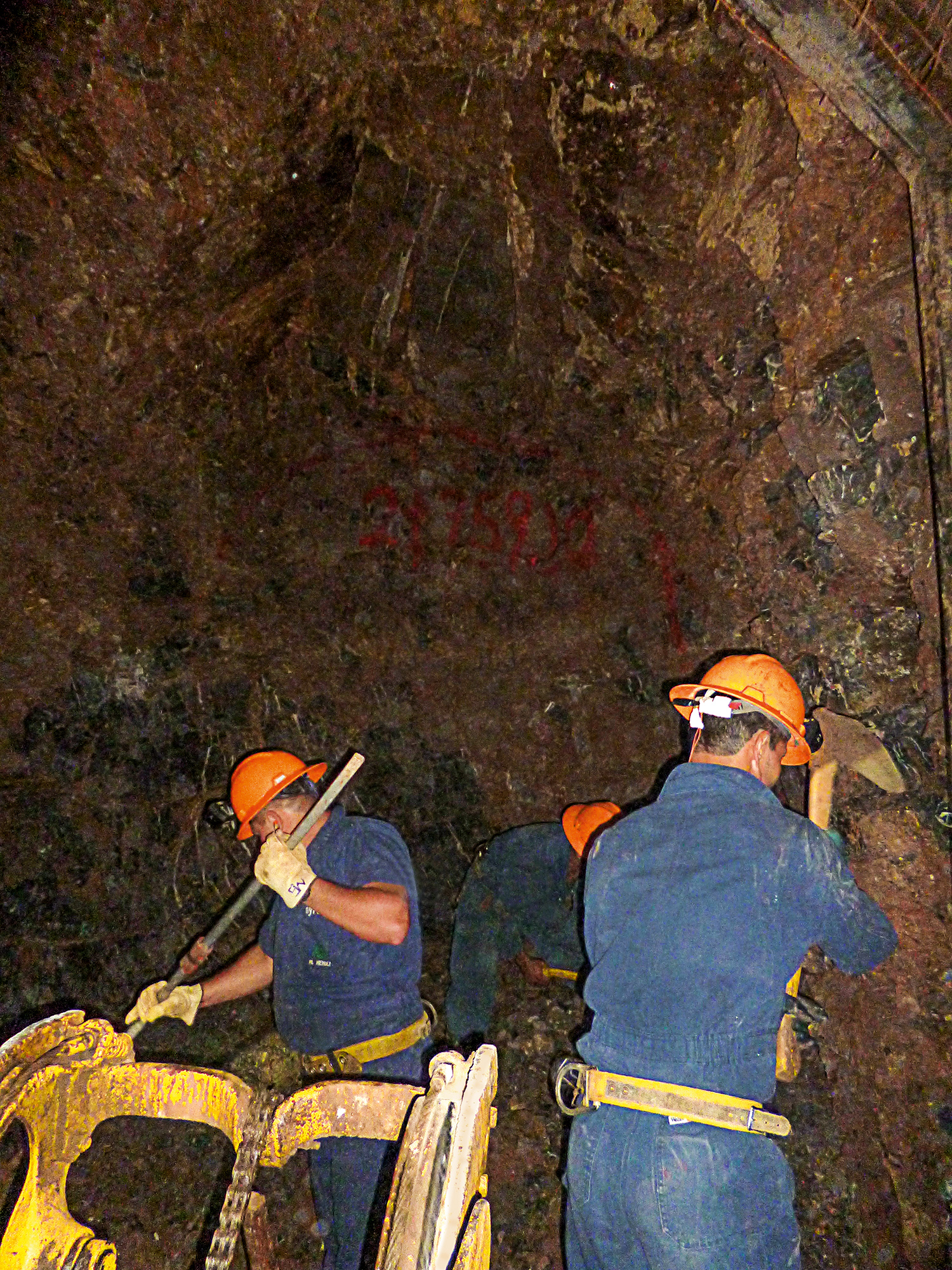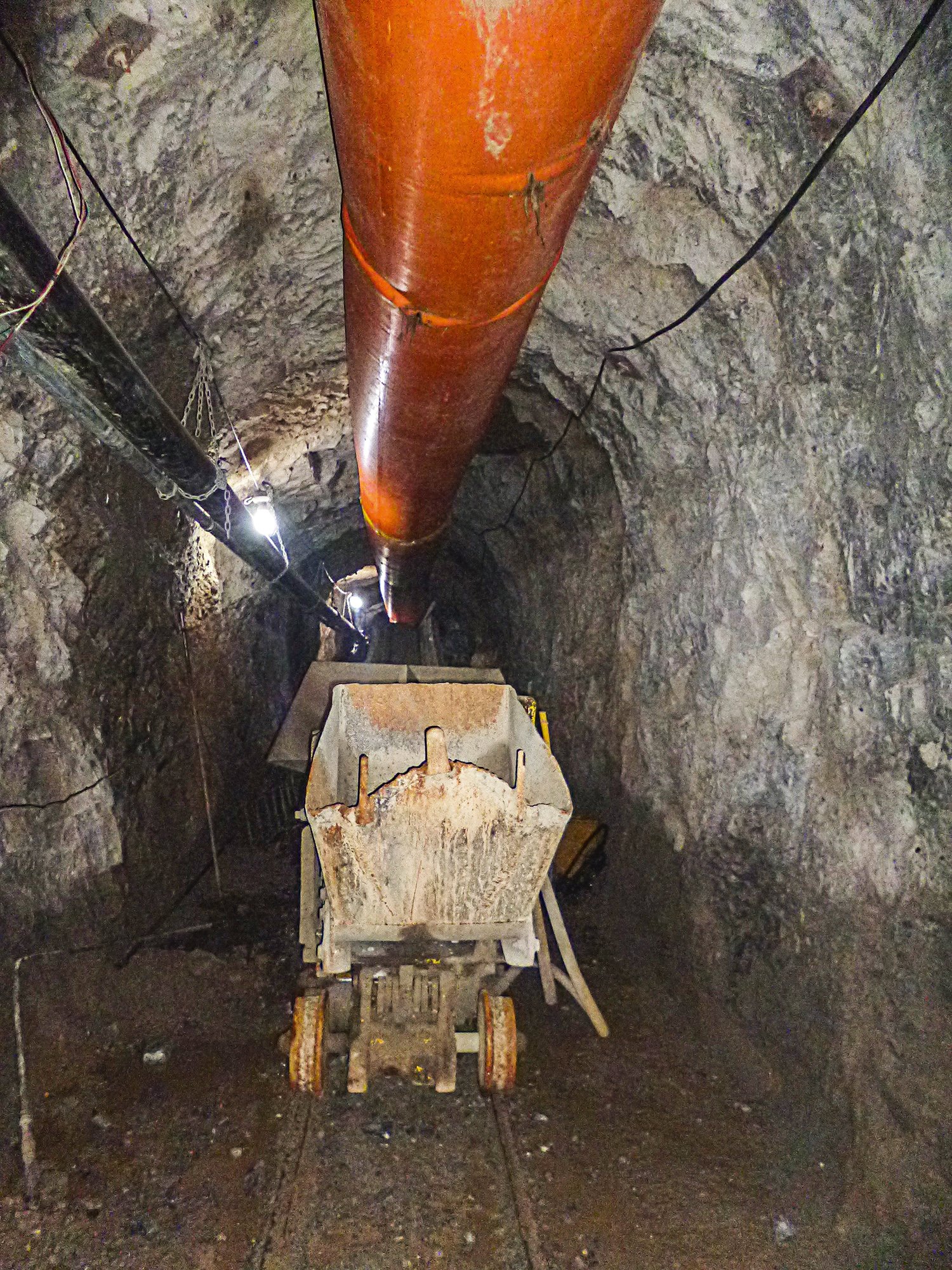 Systematic Safety: DSI supplies Complete Ground Control Solutions for the Pencaligue Hydroelectric Power Plant in Honduras
The Pencaligue hydroelectric power station in the district of Santa Barbara in Honduras is one of several projects that will sustainably enhance power supply in that country. The new power plant has a planned service life of 30 years, and an installed power of 20MW.
The construction of a new head race tunnel with a cross section of approx. 4m x 4m and a length of 3km was necessary for the Pencaligue power plant. The tunnel partly leads through a tectonic fault zone; further along, excavation is carried out in relatively good, but highly fractured rock mass.
DS International S.A. de C.V., Mexico was awarded a contract to supply the ground support products for this project. 19mm Ø rock bolts in lengths of 1.8m as well as 1.5 x 2.7m mesh for surface support purposes were used.
Additionally, DSI also supplied 1.8m long Type FS-39 Friction Stabilizers. DSI's products were installed in combination with steel arches.
DSI provided the customer with a complete solution including on-site technical support. The products were successfully supplied to the jobsite just in time, thus ensuring that construction proceeded smoothly and on schedule.
Back
More Projects