Core Tube Lubricant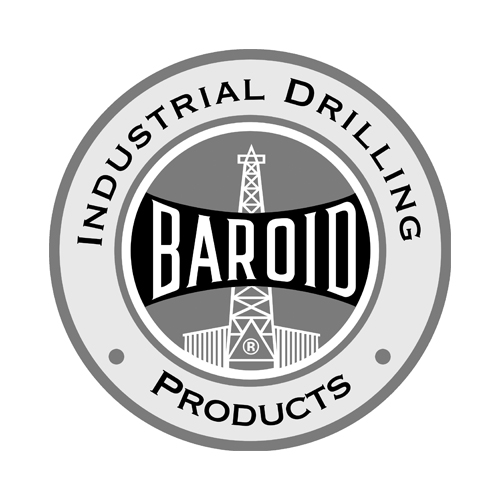 Description CORE-LUBE™ is a natural, linseed-based soft soap used as a core tube lubricant on diamond core drills.
Applications/Functions
Facilitate the core sliding into the inner tube
Lubricate the core lifter
Minimize wear on the inner tube
Formulate a non-polluting water-based solution for cleaning inner tube components and rig equipment
Advantages
Improves core recovery
Extends length of core run in broken ground
Lengthens useable life of downhole wireline components
Recommended Treatment
As aid in core recovery
A handful or saturated swab of CORE-LUBE™ may be smeared inside the bottom of the inner tube before it is inserted into the drill rods. Also, a liberal amount may be applied to the core lifter parts.
As a cleaning solution for drill rig components
Mix one quart of CORE-LUBE™ with 50 gallons of water or 5 litres of CORE-LUBETM per m3 of water.
Packaging
CORE-LUBE
™
is packaged in 25-lb (11.4 kg) resealable plastic pails with wire bail handles.