Polymer Emulsion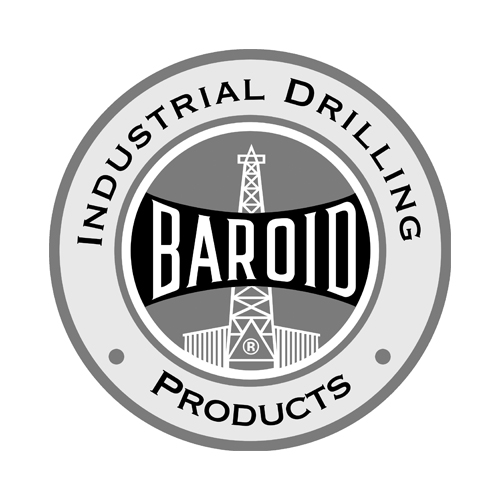 Description EZ-MUD PLUS is a high molecular weight version of EZ-MUD with improved properties. EZ-MUD PLUS, a liquid polymer emulsion containing partially hydrolyzed polyacrylamide/polyacrylate (PHPA) copolymer, is used primarily as a viscosifier and borehole stabilizer to prevent reactive shales and clays from swelling and sloughing. The liquid form makes mixing easy. EZ-MUD PLUS is also added to low-solids drilling fluids to increase lubricity and to improve the carrying capacity of air/foam injection fluids.
Applications/Functions
Stabilize reactive shale and clay formations
Improve borehole and excavation stability
Enhance slurry rheological properties
Alleviate mud rings, bit balling and booting-off in clay formations
Reduce drill pipe torque and pumping pressure
Minimize rod chatter in diamond core drilling
Create "stiff-foam" and maintain foam integrity
Flocculate non-reactive solids in reverse pit at low concentrations
Advantages
Mixes easily with minimum shear in fresh water
Efficient shale/clay stabilizer and viscosifier
Non-fermenting
Cost effective - small amounts produce desired results
Breaks down chemically with bleach (sodium hypochlorite)
NSF/ANSI Standard 60 Certified
Notes
Make-up water used to mix EZ-MUD PLUS should meet the following quality: Water pH between 8.5 - 9.5
Reduce total hardness of make-up water by adding soda ash (sodium carbonate) at 0.5 to 1 pound per 100 gallons (0.6 – 1.2 kg/m3) of make-up water.
EZ-MUD PLUS can be chemically broken down with liquid bleach in regular household concentration (5% sodium hypochlorite). Use one gallon of liquid bleach per 100 gallons (10 liters/m3) of fluid formulated with EZ-MUD PLUS. Do not use perfumed liquid bleach or solid calcium hypochlorite.