Anchors, Rock Bolts & Pre-Support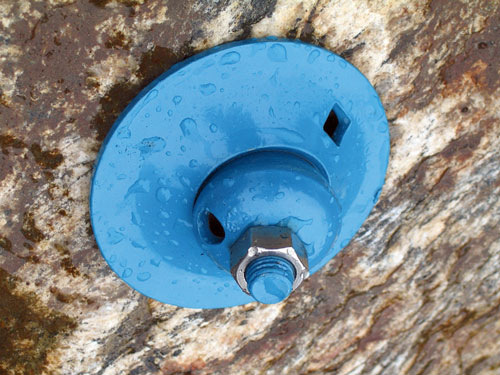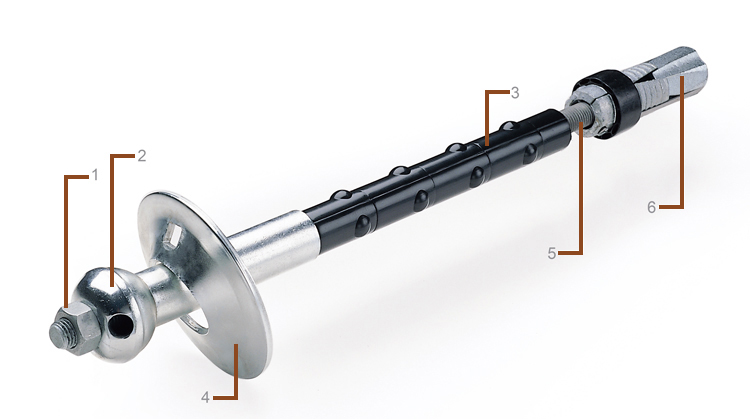 The CT-Bolt™ is a unique combination rock bolt system. It offers the combined advantages of an immediate point anchorage and subsequently a fully grouted rock bolt. A two-step installation procedure allows fast installation and immediate anchorage, separate and independent grouting provides flexibility in regard to working cycles.
Due to the controlled grouting procedure and different bar coatings available, the CT-Bolt™ is a reliable ground control system for underground applications. The working ability of the CT-Bolt™ has been proven throughout various underground construction projects; the system has become a standard in today's state-of-the-art ground control procedures.
Main Advantages
Efficient, practically proven, and reliable rock reinforcement system
Combination of an immediate point anchorage and a fully grouted rock bolt
Immediate load-bearing capacity after installation by the mechanical anchor
Fast installation and flexible postgrouting behind the working face
Double corrosion protection due to a polyethylene sleeve and grout coverage
Easy adjustment of the corrosion protection level to customer demands
Semi-automated or manual installation procedure